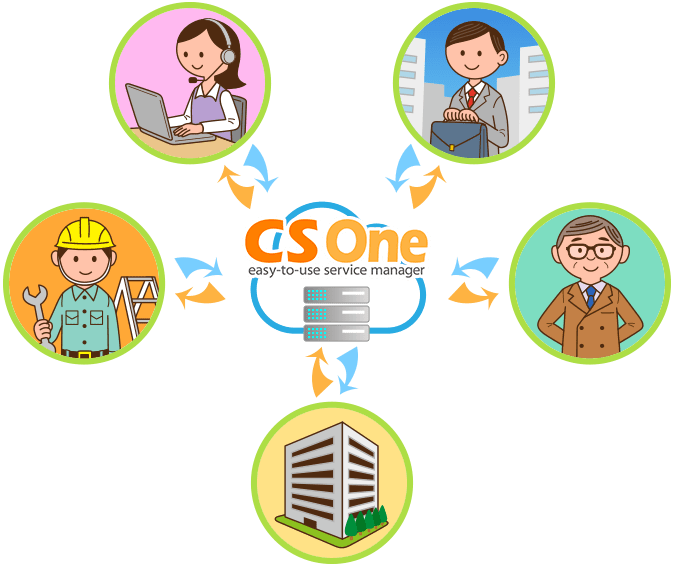 CSOne is web-based software for businesses managing maintenance and repair services.
You can use it anywhere or at anytime, making information sharing much smoother.
You can access our services via mobile devices.
Technicians are able to access the system when on the work site, creating or retrieving data as needed.
There are electronic signature functions.
Customers can sign the service reports via the technician's mobile device.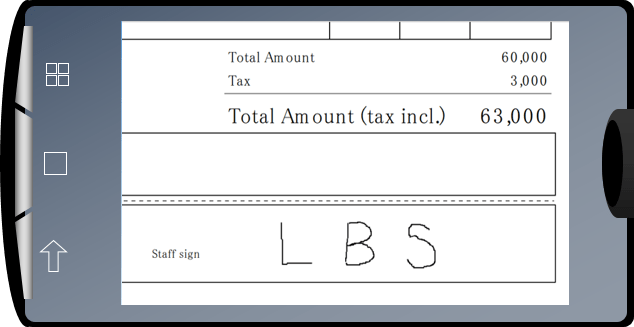 CSOne includes GPS function integration on mobile devices. [Available on Android]
It will be possible to use Google Maps to quickly locate technicians, allowing you to find which one is located closest to the customer.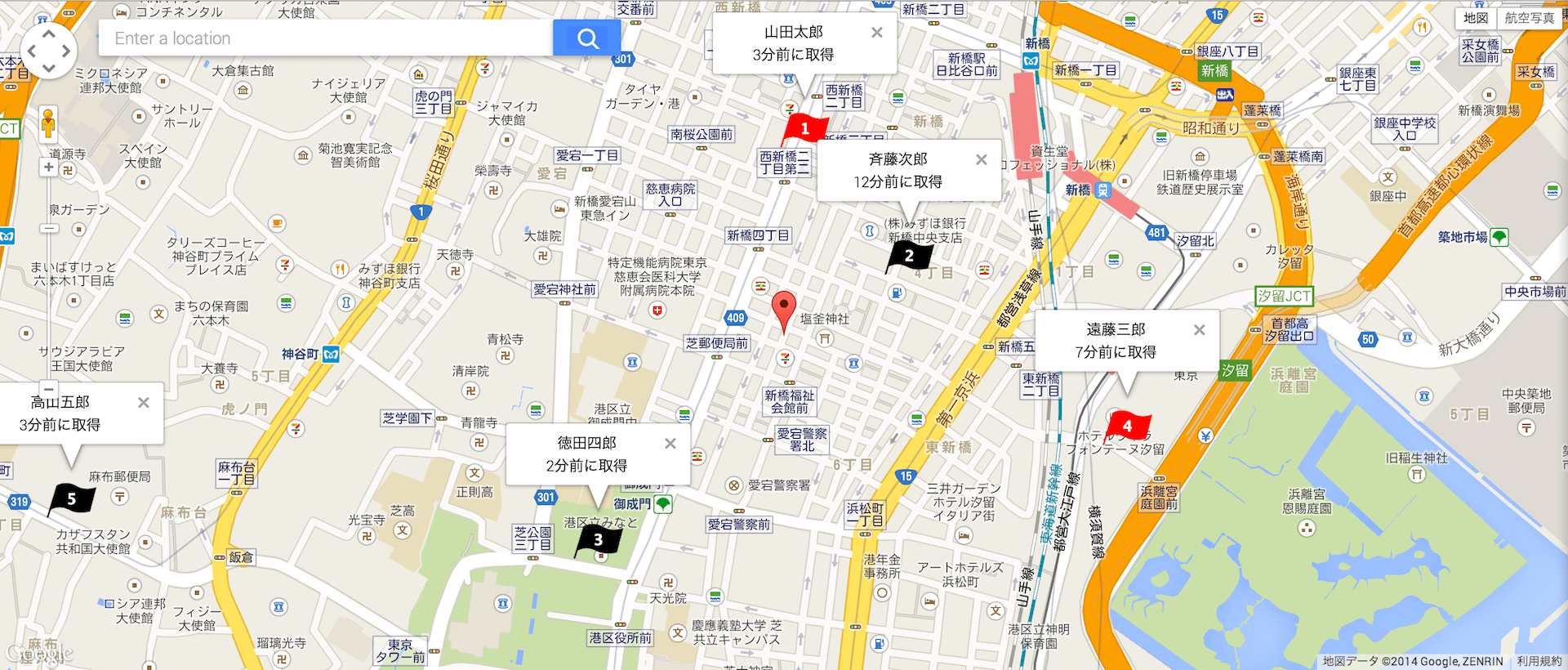 Flexible customization
quick start
CSOne is very quick in implementation and flexible in customization.
CSOne pre-installs the business functions and data structures commonly used by repair and maintenance service providers. If the customization is required to fit CSOne for your business, it is limited to add-ons of a couple of fields.
Analytics and dashboard
Your business is visualized on the CSOne dashboard. You will reach analytics with a couple of clicks, such as service tickets, work-in-process, and repair volumes per customer, etc.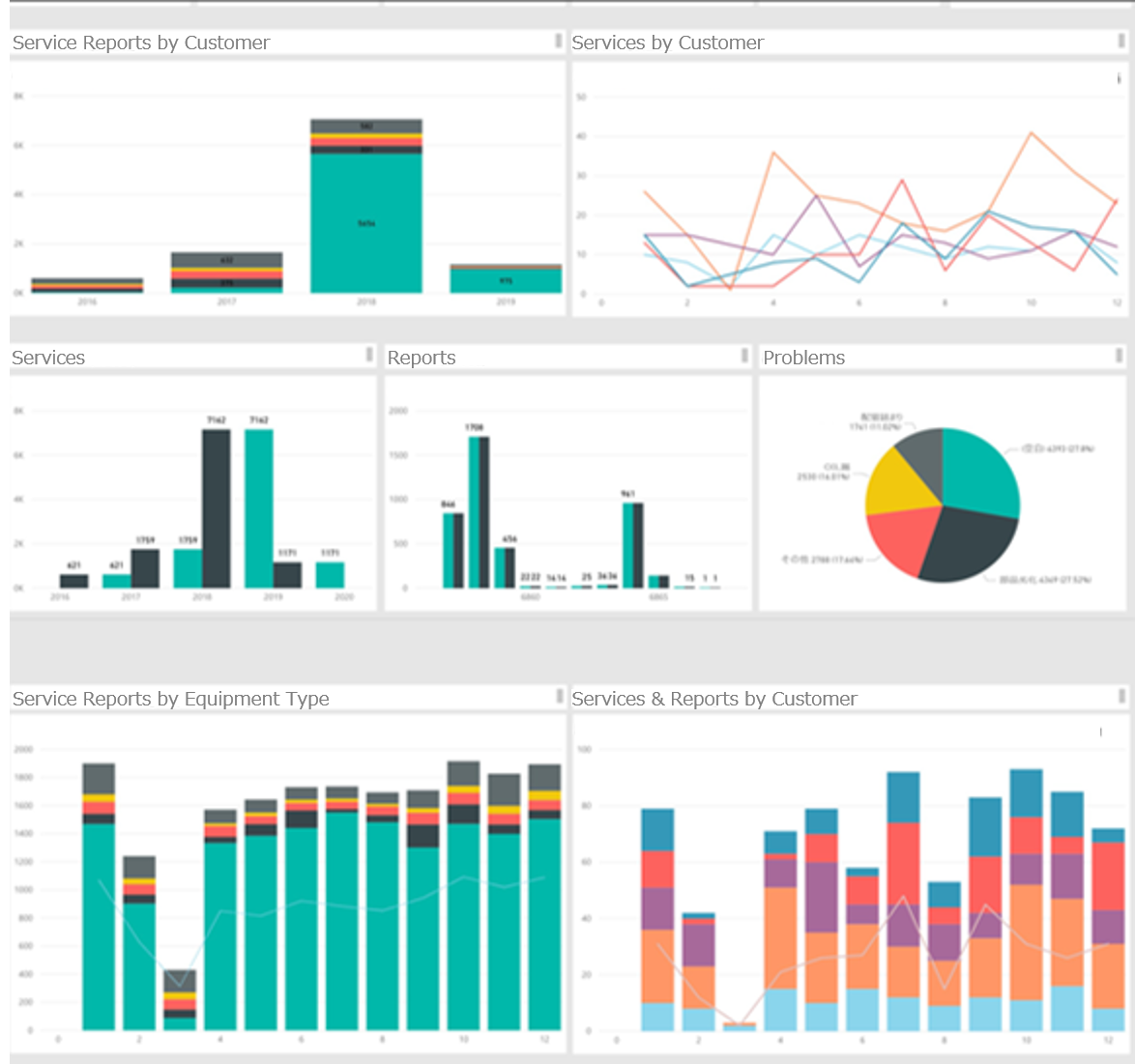 Preventive maintenance powered by
IoT/M2M integration
The realtime data obtained from the machines and devices through the IoT / M2M Cloud will be used to develop the preventive maintenance plan in CSOne.
Integration with other services
CSOne provides higher values to your customers through integration with other services

Web FAX
CTI integration
Schedule integration (ex. Office 365)
IoT Cloud
Add-on modules
CSOne plugs in additional business functions.

Costing and reporting
Credit limit management
Billing and cash receipt
Commodity sales
Inventory clearance
What Type of Business Should Use CSOne?
The CSOne web-based business software is designed for maintenance and repair service providers. It is specifically designed to fulfill the requirements for these services.
Types of Service
Main Functions
Maintenance Breakdown
Field Service /
Pick-Up
Manage requests for maintenance and their status
Prepare quote and srv. report on site with E-Signature
Find and dispatch technicians
Stay on track of work progress
Manage team sub-contractors
Manage spare part inventory
Manage customers and locations
Send-Back & Repair
Manage service requests as well as their status
Prepare quotes, srv. reports and invoices
Manage receipt and delivery of defective items
Manage team sub-contractors
Manage spare part inventory
Installation Service
Manage requests for installation
Manage equipment after installation and its location
Manage relocation and removal of equipment
Maintenance Contract & Equipment Installation Management
Manage maintenance contracts, eg: service level agreements
Manage equipment and its locations
Manage periodic maintenance and inspection
Select the Desired Utility Form: [Cloud (SaaS)] or [On-Premise]
CSOne may be used either via the On-Premises type (the traditional package sales) or the SaaS type (via the Cloud). With the SaaS type, you don't need minimal initial investment and pay only what you use, while with the On-Premise type, you will experiences more flexible customization.
[Cloud (SaaS)] Type
1) Easy and Quick Setup
You do not need to install additional software or servers. Instead, you are able to immediately use it with your computer and an internet connection.
2) No System Management Required
There is no need to spend money or worry about managing the system servers. We manage the files and data carefully, so you don't even have to worry if natural disasters occur.
3) Minimal Initial Investment, Pay Only What You Use
You won't need to purchase any additional servers or applications, creating a minimal initial investment compared to conventional packages. In addition, you can adjust the monthly payment based on the number of people using the system or cancel our services at anytime. This makes the cloud type more flexible, easy to use, and low risk.
4) Occasional Updates
We continually improve our system by meeting an increasing number of customer demands. As such, the version of the system with the most updates will be the SaaS type.
5) Reliable Program and Customer Support
We offer free customer support whenever trouble occurs. We support both the initial migration of data in addition to interfaces working with additional systems in use. *This may include a small fee.
[On-Premise] Type
1) Flexibility and Customization
This has the functions found in the original CSOne in addition to the ability to supplement it with new interfaces and functions to or from external systems, allowing for flexible customization.
2) Minimal Initial Investment
There are a range of CSOne functions needed by maintenance and repair service providers. As opposed to developing the software from square one, using CSOne will show a dramatic decrease in initial costs.
3) Short Period of Implementation
The implementation period is significantly shortened as the On-Premises approach only requires the development of additional functions not found in the original CSOne.
Recommended Environment for Operations
OS
Microsoft Windows 10 (or higher)
Internet Browsers
Google Chrome
Internet Explorer 11 (or higher)
safari
Mobile Devices
Android, iOS
Required Software
Adobe Acrobat Reader
*Necessary for printing documents